Peace sustainers provide critical financial sustenance to CPDCS by donating monthly to support our efforts to prevent wars and global warming and promote global common security.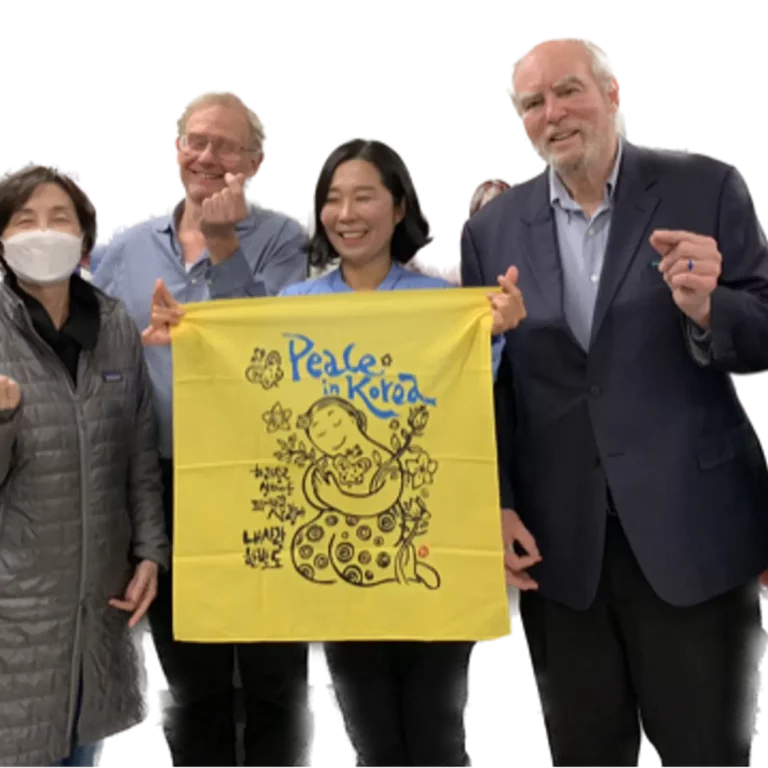 Our Peace Sustainer Monthly Giving Program gives passionate donors the opportunity to provide essential support for CPDCS global peace advocacy. We call our monthly donors "Peace Sustainers" because their support permits CPDCS to do its peace movement building and advocacy, including its role as a bridge between peace and nuclear disarmament forces across the U.S., Europe, and Asia.
No matter the amount, your recurring gift helps CPDCS to continue working for nuclear weapons abolition and common security diplomacy among all nations, to prevent wars, end global warming, and address other global challenges.
Is this donation tax deductable?
CPDCS is a 501(c)3 tax-exempt organization and your donation is tax-deductible within the guidelines of U.S. law. To claim a donation as a deduction on your U.S. taxes, please keep your email donation receipt as your official record. We'll send it to you upon the successful completion of your donation.
Will I get a receipt emailed to me?
A donation receipt will be sent to you at the email address you provided. Please be sure to keep a copy of your receipt for tax purposes. You will be sent an individual receipt each month when your donation is processed.
How can I change my monthly giving amount or update my credit card information?
To change your giving amount or credit card information, please contact us and provide us with your requested changes. You can reach us through our contact form.
How can I cancel my monthly giving donation?
You can cancel your recurring donation by writing us through our contact form. This is all that needs to be done to cancel your recurring donation. We will send you a confirmation email that your monthly donation has been canceled.