The U.S., NATO and Russia: Arms Races, Confrontations & Common Security Alternatives
Dec. 7, 2021 Webinar with Alexey Gromyko, Kate Hudson and Daryl Kimball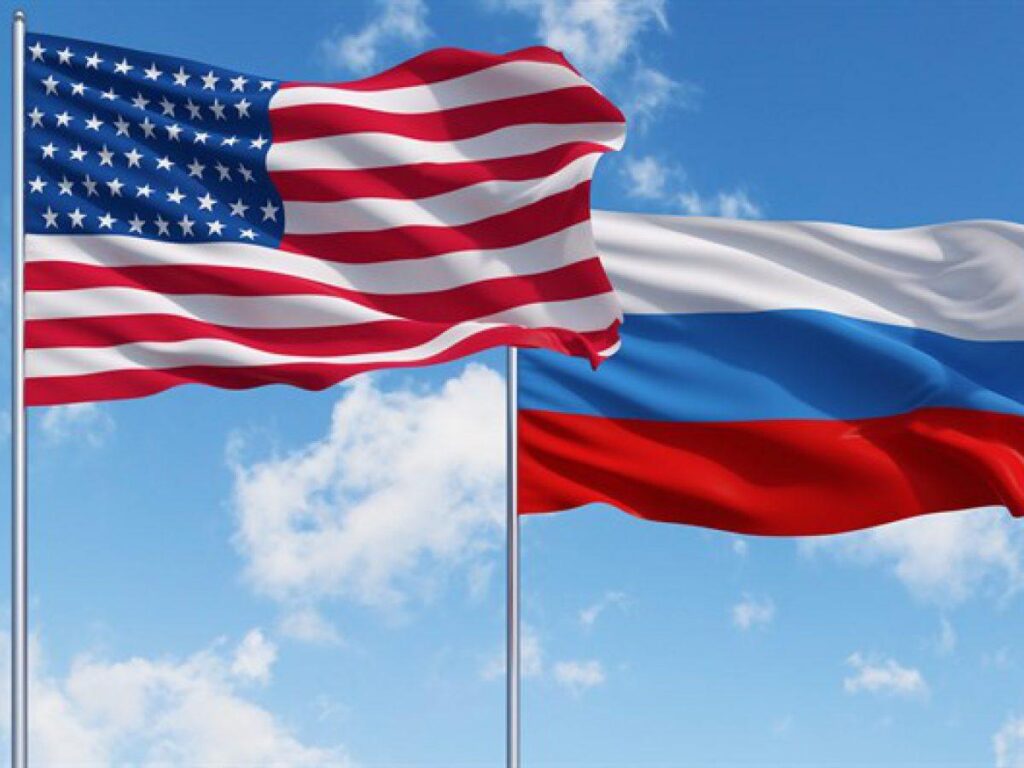 Watch the recording here
Passcode: h4e?4u%a
 
"The risk of an accidental war breaking out between Russia and the West is greater than at any time during the Cold War, Britain's most senior military officer has said in an interview with Times Radio." CNN – Nov. 14, 2021
 
With tensions and fears of renewed great power war over Ukraine, CPDCS and our partner organizations are privileged to have Alexey Gromyko of the Russian Academy of Sciences, Kate Hudson of the British Campaign for Nuclear Disarmament, and Daryl Kimball of the U.S. Arms Control Association as panelists in our unique and uniquely important international webinar.
 
The crisis comes against the renewed U.S., NATO and Russia arms races and military confrontations in the Baltic and Back Seas and Central Asia. We urgently need deeper understandings of these dynamics and pointers to openings where we can defuse these dangerous confrontation exist.
 
Prof. Alexey Gromyko, Chairman of the Council of Professors of the Russian Academy of Sciences (RAS), Director of the Institute of Europe RAS, founder and head of Center for British Studies (2000-2014). Member of Bureau of RAS Department of Global Problems and International Relations. Member of the Russian International Affairs Council (RIAC
 
Kate Hudson, General Secretary of the Campaign for Nuclear Disarmament in the UK. She is a nationally and internationally renowned peace and has served as an officer of the Stop the War Coalition. By profession a historian, she was Head of Social and Policy Studies at London South Bank University.
 
Daryl G. Kimball, Executive Director of the Arms Control, He is a frequent source for reporters and has written and spoken extensively about nuclear arms control, and non-proliferation, and weapons production. He has been recognized as a key individual whose ideas will help shape the policy debate on the future of nuclear weapons.
 
Initiated by the Campaign for Peace, Disarmament and Common Security, Co-sponsored by the International Peace Bureau, the Campaign for nuclear Disarmament, Peace Action, Massachusetts Peace Action and Kansas City Peaceworks.