Webinar Announcement: Countering Anti-Asian Racism – February 28, 8 p.m. EST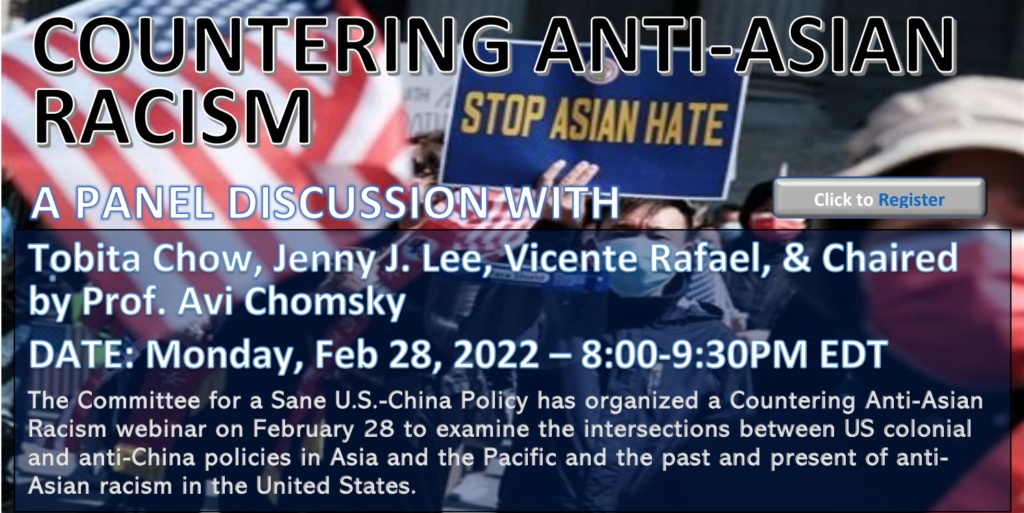 Register at: https://us02web.zoom.us/webinar/register/WN_M0_mF4oLRvKOhnAbTfBGyQ
The Committee for a Sane U.S.-China Policy has organized a Countering
Anti-Asian Racism webinar on February 28 to promote public understanding of what Asian Americans and Pacific Islanders in this country have long suffered and continue to do so today.
From the time Chinese laborers first arrived in the United States nearly
two centuries ago, through the internment of Japanese Americans during World War II to today, Asian- and Pacific Island Americans have been
marginalized, discriminated against, and been the victims of brutal racist violence.
Asian Americans, and especially those of Chinese descent, have also suffered discrimination in the workplace, including in Academia. The FBI's infamous "China Initiative," supposedly intended to stop Chinese theft of military and scientific secrets, instead targeted respected scientists for merely failing to report ties to Chinese scientific institutions, which is not a criminal act.
To better expose this history of racism and discrimination against Asian Americans and explain how we can help end these injustices, the Committee has invited four noted scholars and activists to participate in this important webinar.This is unacceptable. They must stop!
Speakers, who will give the story behind the news include: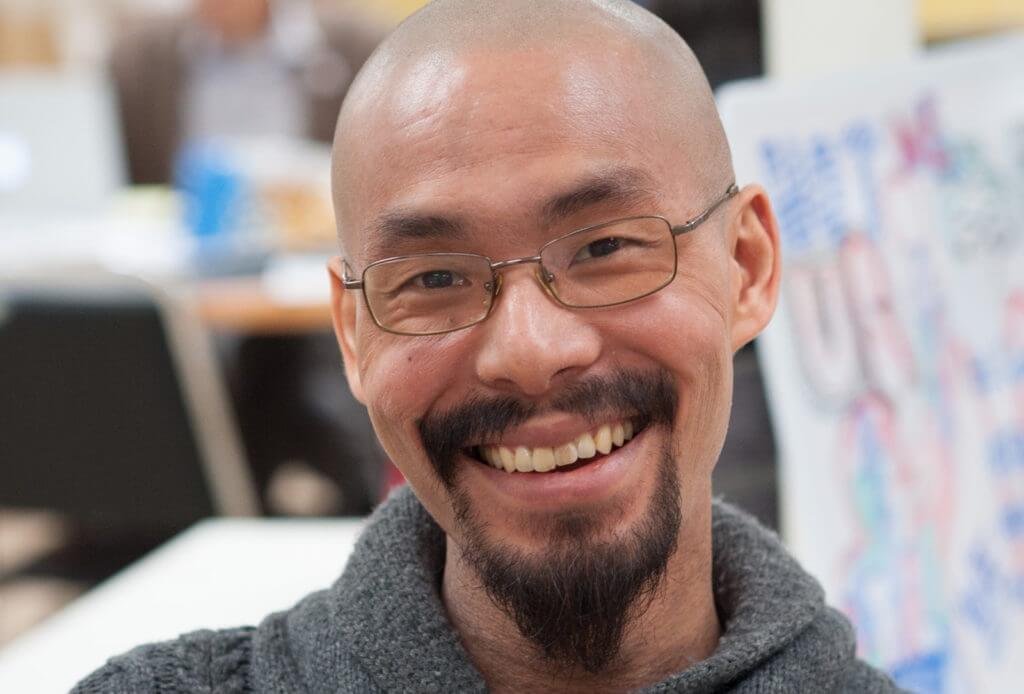 Tobita Chow
Director of Justice Is Global, a project of People's Action / People's Action Institute and member of Committee for a Sane U.S.-China Policy steering committee
Jenny J. Lee
Professor, Center for the Study of Higher Education, University of
Arizona, editor of US Power in International Higher Education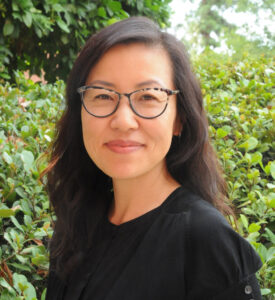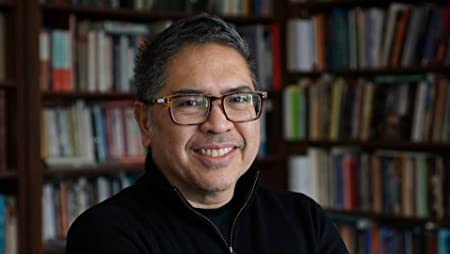 Vicente Rafael
Professor of History and Southeast Asian Studies, University of
Washington; his books include Contracting Colonialism, White Love and Other Events
in Filipino History
Chaired by Prof. Avi Chomsky
Professor of history and the Coordinator of Latin American, Latino and Caribbean Studies Salem State University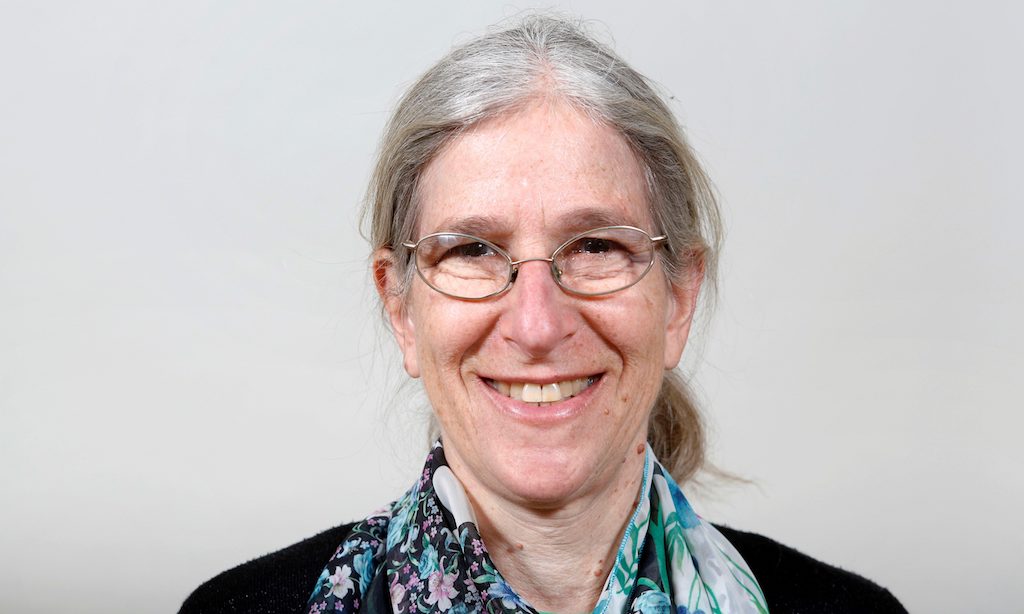 Organized by the Committee for a Sane U.S.-China Policy. Co-sponsored by the Campaign for Peace, Disarmament and Common Security
For more information: https://www.saneuschinapolicy.org
Email: sanechinapolicy@gmail.com