Asia Pacific Working Group
Japan: Washington's Most Powerful China Containment Ally By Joseph Gerson Written for the Committee for a Sane U.S.-China Policy, this essay...
Read more
Featured speakers include Asya Marukel, Giselle Herzfeld, Nick Rabb and Sean Conner. Register for event here.
Read more
Support Nuclear Disarmament
Founded in 2017, The Campaign for Peace, Disarmament and Common Security advocates for nuclear disarmament and functions as a bridge between peace & nuclear disarmament movements in the United States, Asia, & Europe.  Learn More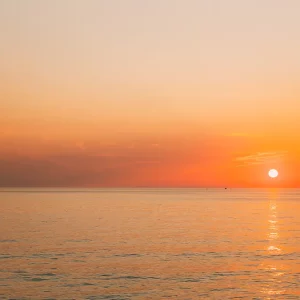 To learn from the commitments, actions, and ambitions of the rising generation of  U.S. and international organizers and advocates, CPDCS organized a remarkable webinar with organizers and advocates from the U.S. and internationally. Speakers included Sean Conner, Gisselle Herzfeld, Aysa Marukel, and Nick Rabb.  
Watch »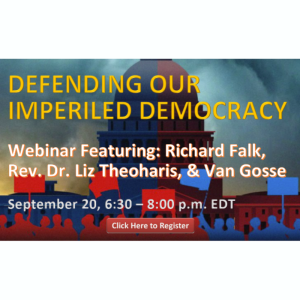 Featuring Richard Falk, Rev. Dr. Liz Theoharis, and Van Gosse
Watch »
Support Nuclear Disarmament
Founded in 2017, The Campaign for Peace, Disarmament and Common Security advocates for nuclear disarmament and functions as a bridge between peace & nuclear disarmament movements in the United States, Asia, & Europe.  Learn More