Asia Pacific Working Group
Japan: Washington's Most Powerful China Containment Ally By Joseph Gerson Written for the Committee for a Sane U.S.-China Policy, this essay...
Read more
Civil society organizations from the US and Russia are co-hosting a conference to explore the environmental hazards and opportunities of...
Read more
Support Nuclear Disarmament
Founded in 2017, The Campaign for Peace, Disarmament and Common Security advocates for nuclear disarmament and functions as a bridge between peace & nuclear disarmament movements in the United States, Asia, & Europe.  Learn More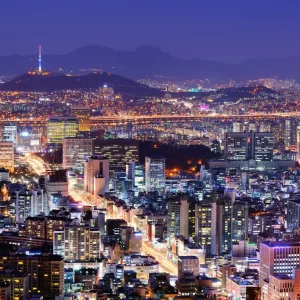 In late July, Joseph Gerson participated in a Peace MOMO common security conference, 70th anniversary of the Korean Armistice events, and visited communities which have been devastated by U.S. military bases. He and Margaret Engel of Peace Action New York State participated in the annual World Conference against A- & H- Bombs in Hiroshima and Nagasaki.
Watch »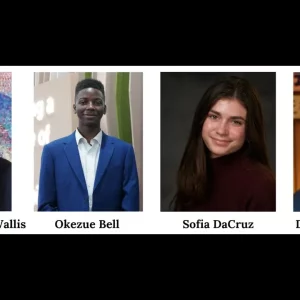 For Coalition for Peace Action, July 16 This webinar with Timmon Wallis, Okezue Bell, and Joseph Gerson addresses the twin existential threats of the climate emergency and Nuclear weapons. It provides an overview of the increasing threats of the climate emergency, a critique of international climate conferences, an encouraging overview of constructive climate sustainability initiatives, and common
Watch »
Support Nuclear Disarmament
Founded in 2017, The Campaign for Peace, Disarmament and Common Security advocates for nuclear disarmament and functions as a bridge between peace & nuclear disarmament movements in the United States, Asia, & Europe.  Learn More