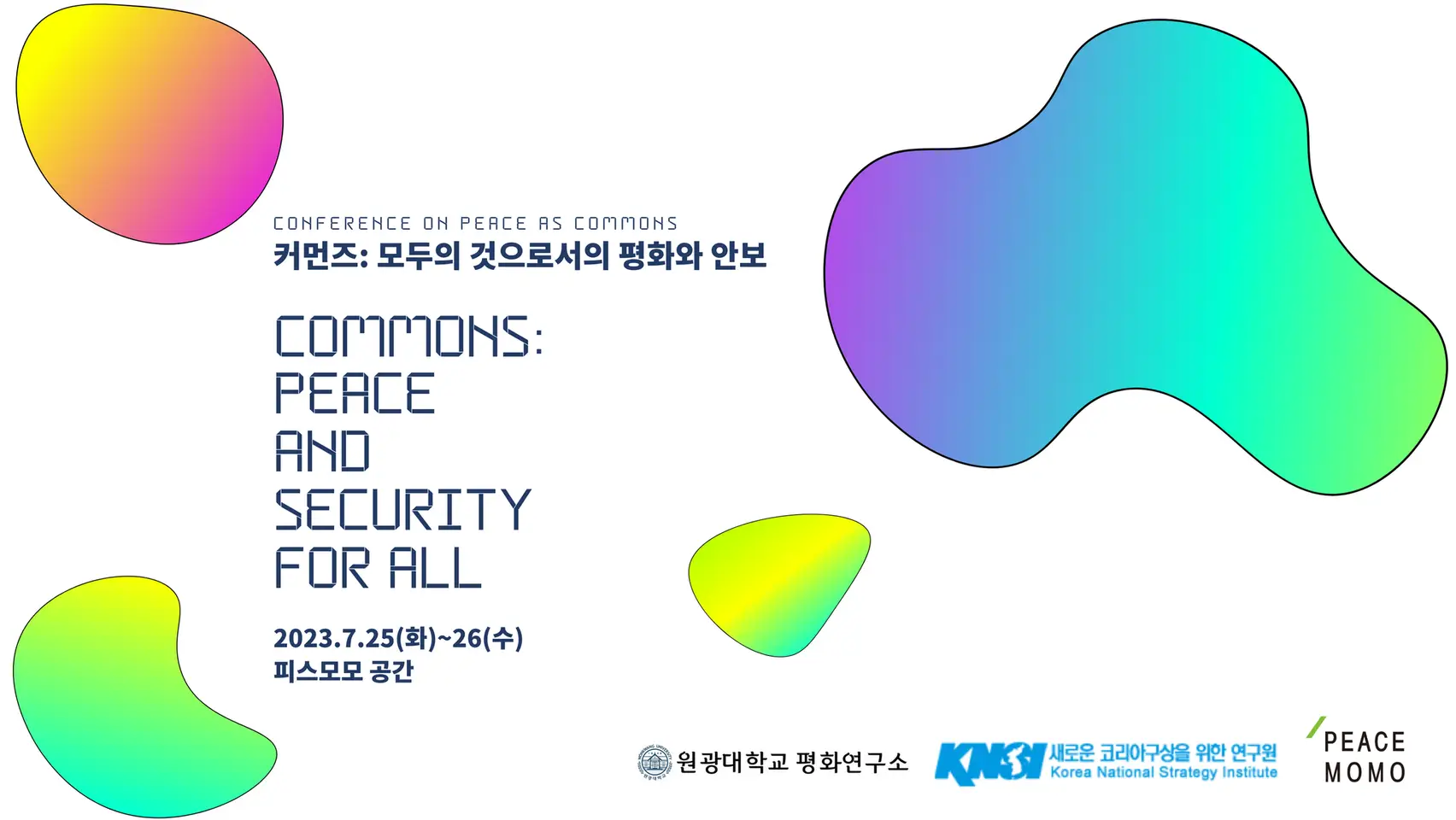 Joseph Gerson's August 25, 2023, speech at the Commons: Peace and Security for All Conference in Seoul, Republic of Korea.
An article by Joseph Gerson on increasing military tensions across the Taiwan Strait and in the South China/West Philippine Sea.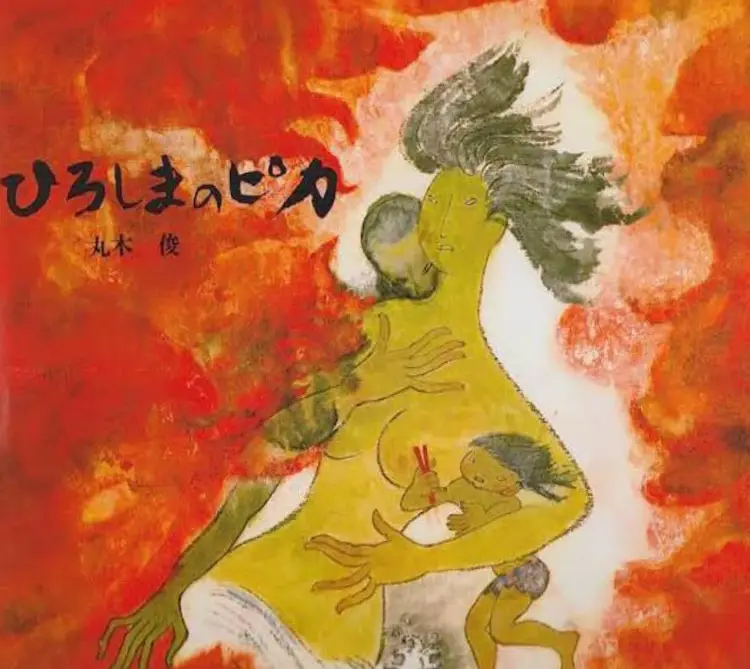 A speech by Joseph Gerson before the World Conference Against A & H Bombs.