Asia Pacific Working Group
Japan: Washington's Most Powerful China Containment Ally By Joseph Gerson Written for the Committee for a Sane U.S.-China Policy, this essay...
Read more
Virtual auction of historic posters of the Civil Rights era and the Peace Movement in support of the Campaign for...
Read more
Support Nuclear Disarmament
Founded in 2017, The Campaign for Peace, Disarmament and Common Security advocates for nuclear disarmament and functions as a bridge between peace & nuclear disarmament movements in the United States, Asia, & Europe.  Learn More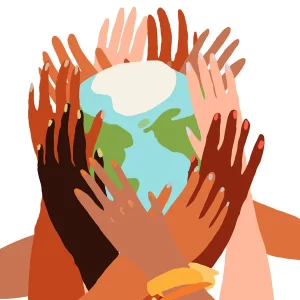 A unique and remarkable assembly of international speakers spoke during North American Launch of Common Security on 28 April 2022.
Read More »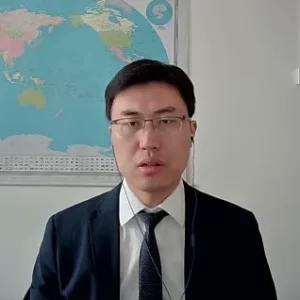 Zhao Tong of the Carnegie International Peace Institute in China gives a deeply analytical and heartfelt talk during the April 28 webinar.
Read More »
Support Nuclear Disarmament
Founded in 2017, The Campaign for Peace, Disarmament and Common Security advocates for nuclear disarmament and functions as a bridge between peace & nuclear disarmament movements in the United States, Asia, & Europe.  Learn More